When People
impact
your
company
We are your Activists.
Activation of your employees,
your leaders, your company.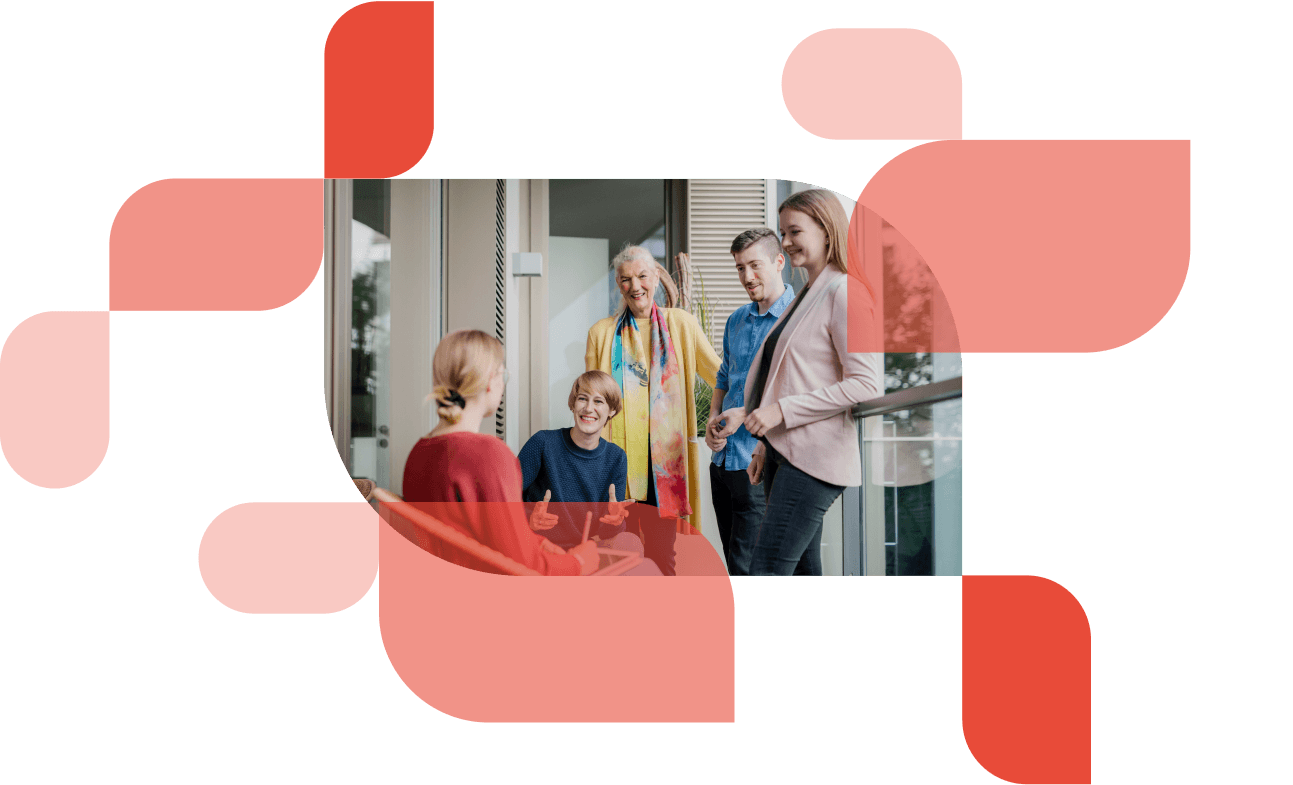 Activation and sustainable change
Companies are successful when they activate their base. Activate The Base provides employees with personal growth that leads to impact, networking and development in the company.
1.

Real change,
from the heart
of your organization.

2.

Safely and in a controlled way,
we ignite and channel
the drive of the base

3.

Workplace Activism -
creating an attractive culture for talent,
and attracting new talent.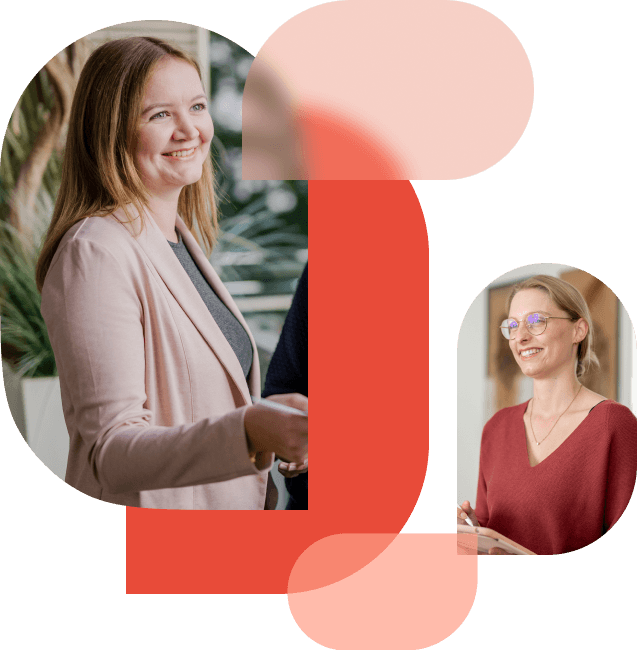 Employers need to rethink - NOW!
The willingness of employees to change their jobs is enormous (Great Resignation). Therefore, employer attractiveness and employee retention is a TOP PRIORITY for organizations. Four reasons why employees change jobs faster:
Because they can!

No more stigma attached to job-hopping, more confidence and more information available are some of the reasons why the barrier to leaving a job is so much lower these days.

Because they are upset!

A Mckinsey study showed that most job-leavers cited uncaring leaders as the reason. Other reasons included unsustainable expectations of work performance and a lack of career opportunities.

Because they are exhausted!

Burnout rates have increased rapidly since the Corona pandemic. One-third of all workers always or very often feel burned out at work (Gallup 2022). On Glassdoor, mentions of burnout increased by more than 40 percent (2022 vs 20219).

Because they care!

Especially for Generation Y/Z, "Meaning" and "Value Congruence" is one of the most important factors when they are looking for a job (a top priority for 62%). The employer's attitude toward social issues plays a major role.
Workplace Activism and speak-up culture
What is it?
Everybody in an organization is usually "active" - they work, they communicate, they move things forward. But that is not what is meant by "workplace activism". What we mean is a form of activism that goes beyond one's own role and tasks in an organization. "Activists" in a company get involved. They define the goals of their actions themselves. They assume responsibility. They provide support and followership within the team and beyond. They are a blessing to any organization that manages to use this energy. But that's not all: Companies not only need active people, they also need new people on a regular basis. New employees, especially if they are young, have different expectations nowadays. They expect from themselves to have an "impact" in the world. They want to take responsibility for themselves AND for their society and the environment. Not just after work, everywhere and all the time.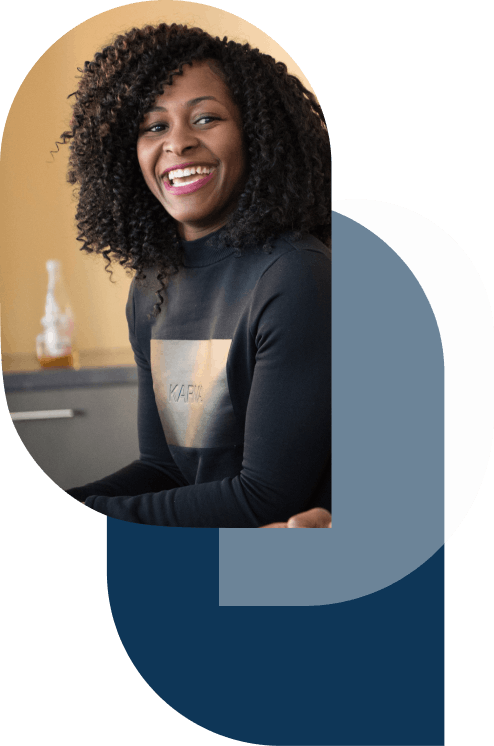 86% of U.S. investors say a workplace culture that fosters employee empowerment is important for building trust.

74% of global investors believe employee activism is indicative of a healthy workplace culture.

71% of U.S. investors think it is important for the Board of Directors to be held accountable for a positive culture.
Momentum and sustainable growth
Why care about workplace activism?
Activating employees and letting them be active is difficult for organizations. They need an immune system against viruses such as inertia, stagnation and the feeling of not being in charge. They should not only tolerate "civil disobedience", but generate and shape it, so that it does not harm, but benefit the company. ACTIVATE THE BASE helps organizations to do this. It was invented for this purpose. At its core, this process generates a "speak-up culture" that gives an arena to issues ranging from the immediate work environment to issues of corporate responsibility for the environment and society. ACTIVATE THE BASE can therefore be positively incorporated into ESG ratings (Environment, Society, Governance). This is because people participate not only as employees, but with all aspects of their personality and their aspirations.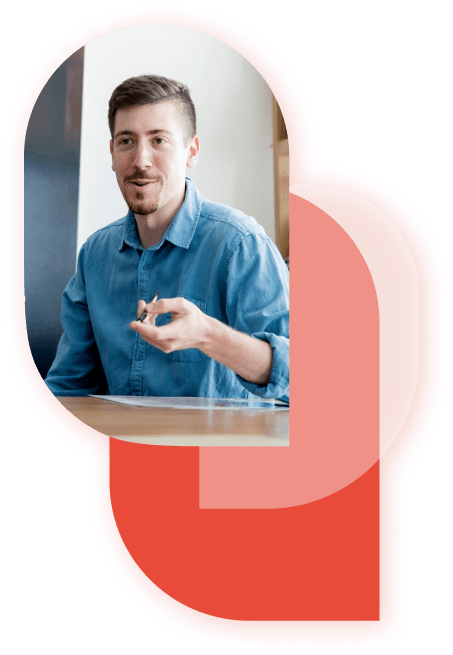 Employee Activism and ESG
Employee Activism: Ranked as of the 8 most important ESG factors 2022 by the Financial Times
Employee Activism has become more than "socially acceptable". In fact, it's called for by the investment community. Learn more about why investors see Employee Activism as a cultural characteristic, that safeguards promised ESG Goals to be truly met.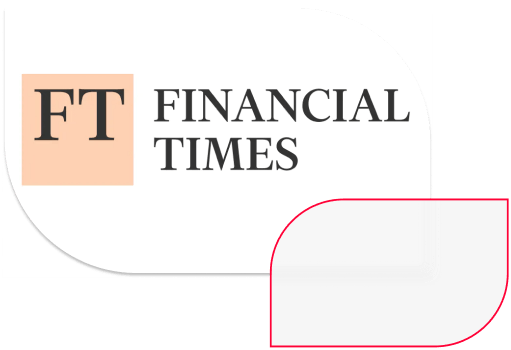 Embrace the trend of workplace activism and shape it to your own advantage.
Only active people allow companies to grow.
Your employees participate as social agents.

Your employees experience self-efficacy.

Your employees experience themselves as part of the company.

Your employees make the company a part of themselves.
ACTIVATE THE BASE - The digital core product from Strasser & Strasser
Fostering a speak-up culture is a complex task. How do we go about it?
Momentum
Our program combines personal development of employees with targeted organizational and cultural development of your company. Central to this is our concept of "Shared Vision", in which we identify the intersection of personal goals and organizational goals with each participant.
Development of Future Skills
Our program has been developed for employees who do not (yet) hold a hierarchical management position. Nevertheless, they want to exert influence and impact. Our online trainers support them on this journey and train skills such as followership, voice, employee activism and strategic networking.
Digital networking across silos
The program takes place in mixed groups consisting of four people. When putting them together, we make sure that the mix of functions, gender, generation, seniority and nation is as large as possible. What unites them? A common theme for which they burn.
Between Activation and Termpering
The top management of the company defines the scope within which the base of the organization may actively shape and implement actions. These should be topics where quick-win actions can be implemented directly by employees in a fast and agile manner. Examples are communication, error culture, CO2 reduction, diversity and inclusion, etc.
Attractive employer for GenY/Z
Retaining young talent is becoming a priority: attracting and retaining the younger generations, a target group "who want it all", is a major challenge. Gen Y/Z is looking for "Value Congruence" (My personal values are in line with my employer's), Impact and Leaders as mentors. All this you can promote and offer through our program.
Talent development and potential scouting
Scouting future leaders is not easy when leadership positions are increasingly unpopular among the younger generations. At Activate the Base, we see all participants as leaders and motivate them to exercise influence and become visible in the company. In this way, you as leaders can quickly sound out who brings the right qualities as a leader and should be further promoted and encouraged.
»We successfully deployed the "Activate the Base" program in our organization. It was easy to implement, pragmatic and effective. Energy and forward momentum emerged, carried from the middle of the organization. Strasser & Strasser provided the content and structure of the learning journey and moderated the involvement of leadership. I am thrilled with the feedback from the participants and the outcome and proud to have piloted such an innovative project.«
12 weeks that will take you years ahead - structure and methodology
An interactive and digital learning journey for motivated employees for growth - personally and in the company.
1.

12 Weekly sessions:
Mixed small groups work on content for 2 hours
per week in a self-organized and guideline-based manner.

2.

High-quality coaching:
Proven tools of systemic consulting and
coaching ensure sustainable learning effects.

3.

Digital networking:
Employees network digitally and interact via
internal platforms as well as those provided by the program.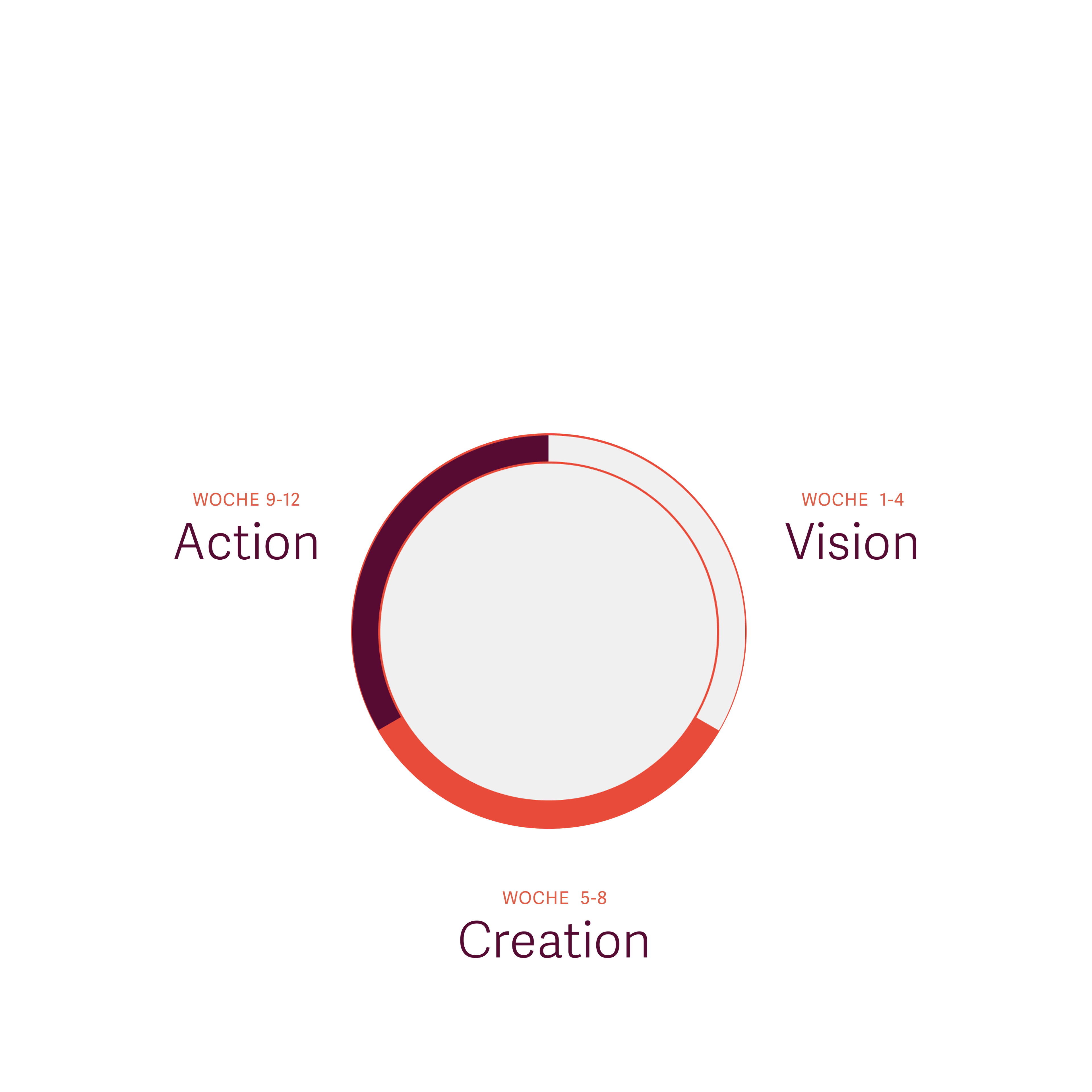 Chapter 1: Vision
We start the journey with yourself.
"To deal with my strengths, values, etc. intensively and with actual people who were "strangers" for the first time was very exciting and gave me some insights about myself here."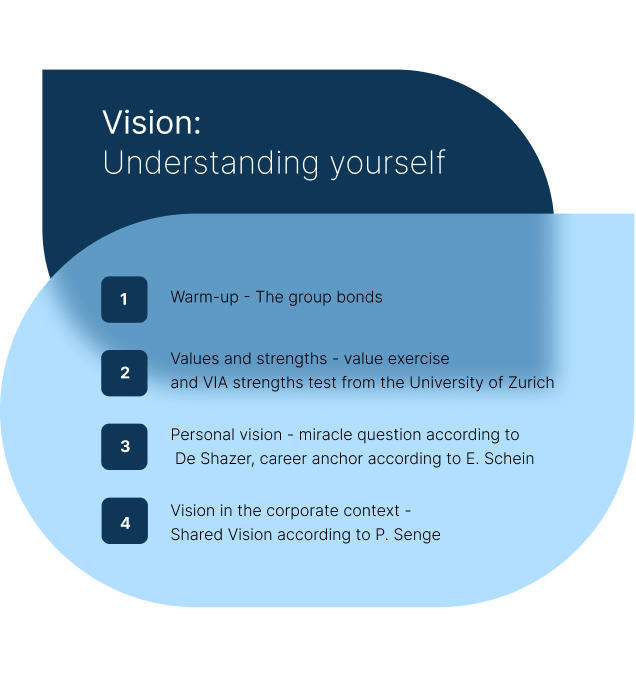 Chapter 2: Creation
From thinking space to action space
"Personally, I benefited from a better self-awareness of "what do I want, what makes me tick, how does this fit in with the company". It was then important to see that you can change/move something with your own initiative and that you don't always have to rely on others."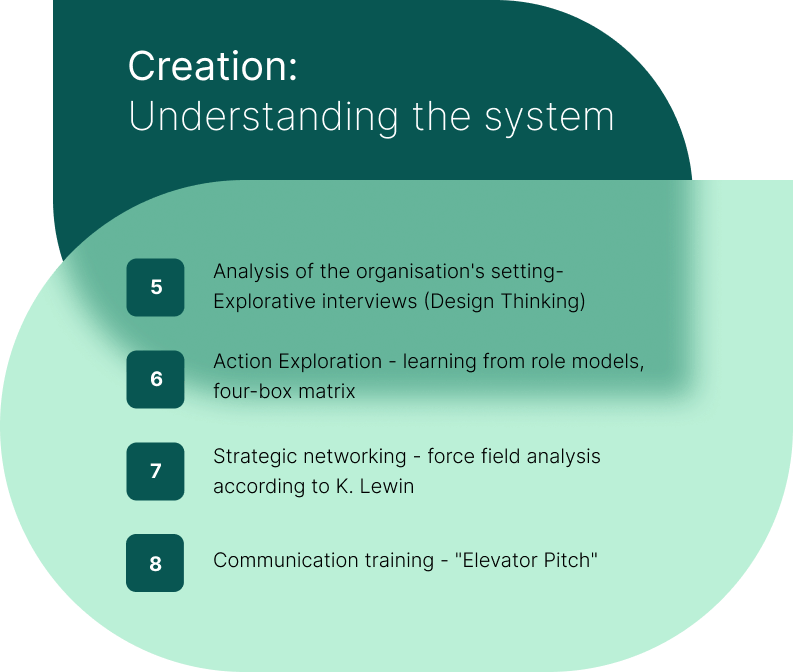 Chapter 3: Action
Dare to take steps and feel Impact
"I realized that there are many more motivated/dedicated people than I thought and you can accomplish a lot in a short time if the "right people" work together on it"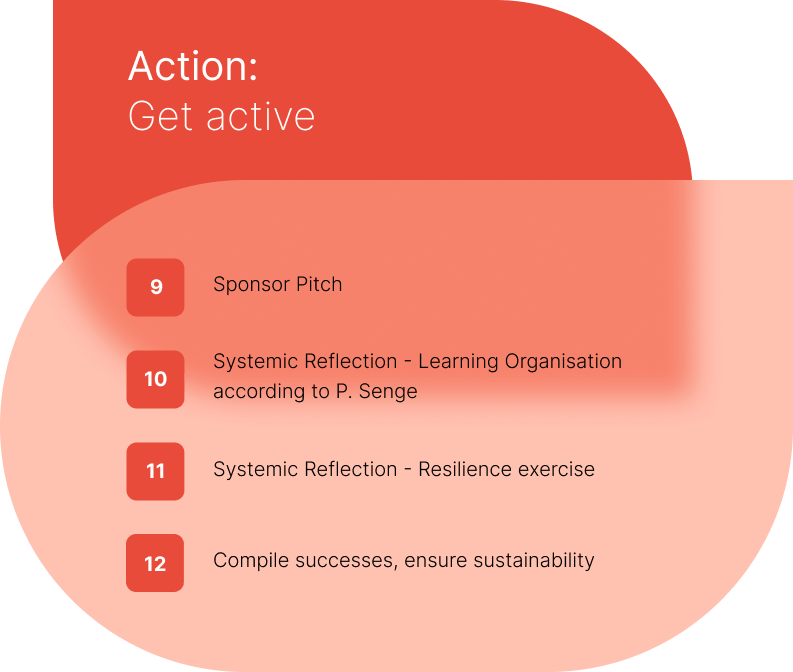 Become part of a social movement
Why it's worth joining in
Impact

You are passionate about a topic outside of your work context and want to bring it into your organization and actively shape it.

Development

You care about your personal development and want to explore your values, strengths and goals.

Connection

You want to network with like-minded people in your organization and build strong groups.

Voice

You want to be seen, have a strong voice, and meet and inspire key players in your organization.
»The Activate program from Strasser & Strasser has greatly strengthened my personal development. We were able to achieve real added value as cultural ambassadors in our company. In this process, Marlene Strasser has motivated us again and again to take on leadership even without a management position. We are very grateful to her for this.«
It's Time for Change.


Activate the shift.